If you are interested in our job offer, you can apply to us by filling out the Ürform at the bottom of the page.

Join us and become part of an increasingly dynamic metals business!
Compiling LOCKSMITH

 Position
One of the dominant companies in the production of bridge elements, Four4fly Kft. Our company is a company founded in 2019, which has set itself the goal of developing the Domestic industry, providing a reliable supplier base for both Hungarian and cross-border customers in the field of steel structure production and metalworking.
Main tasks and works:
manufacture of steel structures
preparation and assembly according to the drawing
quality control of manufactured structures and workpieces
on-site installation on the basis of export plans
Job requirements:
Technical drawing reading skills
Autonomy, reliability
Load capacity and good endurance
Precise, demanding work
An advantage to fill the job is:
Relevant experience in the metal industry
What we offer:
Stable, long-term job opportunities
Competitive income, by agreement
Internal training opportunities
Start immediately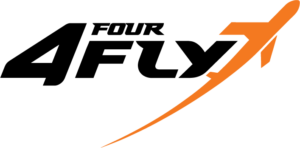 All rights reserved! 2020 Copyright!