Flame cutting
Cut disks
Steel structure manufacturing
Bending
Cutting
Welding
Steel structure manufacturing
General characterisation of structural steels
Steel is the most outstanding structural building material known today, which independently (as a steel tool) or in combination with other materials (e.g. reinforced concrete structure) is in most practical cases suitable for meeting the technical requirements of the supporting structures of the structures. The beneficial properties of steels used in the construction industry are high strength and toughness, high elasticity factor, pre-tear malleability, uniform quality, wide-ranging control of strength and deflection properties (alloying and heat treatment), ease of malleability (forging, rolling, pressed, pulled, castable), easy machinability (drillable, cut, sawable, chipped, welded, pickled), with shocks and repeated high resistance to stresses.
Some features of structural steels are:
Tensile strength 340 to 600 N/mm2
Flow limit 220 to 350 N/mm2
Elastic modulus 210,000 N/mm2
Tear elongation 18 - 30 % Specific impact work (+ 20 C°) 30 - 100 J/cm2
Brinell hardness 1000 to 2000 N/mm2
Coefficient of thermal expansion 1.2 ⋅ 10 -5 1/C°
Density 7850 kg/m3
Due to its high strength, steel is relatively the lightest typically used building material, i.e. the steel holder has the lowest weight of any holder dimensioned to the same load. Therefore, it is only possible to use a steel structure if it is important to reduce its own mass (bridges with large openings, covering spaces with a long span, moving structures: cranes, bridges, water-building steel structures).
Due to the plastic reserve of the steel frame, it can withstand extraordinary loads (e.g. earthquake). All steel structures are prefabricated and can be easily and quickly assembled with all the advantages of prefabrication. Steel structures can be easily transformed, expanded, temporary structures can be relocated.
Manufacture of steel structures
Four4fly Ltd. is a continuously developing company with a wide range of services. From simple railings to completely unique and special steel support elements, please feel free to contact us about any type of steelworking!
On our website you can find information about our projectsrelated to custom steel structures, halls, bridges, scaffolding, shutters and other steel structures, the list of which is regularly updated.
Based on your ideas, we can also help you with your design, providing you with a personalized quote, according to your needs, together with design, production and assembly.
Manufacture and installation of general locksmith products
Manufacture and installation of stainless steel structures
Manufacture and installation of hall structures
Construction work for steel structures of industrial and technological installations
Welding (e.g. Syrius)
Other locksmith works: furry, cutting, grinding
Steel-framed building, hall?
Steel-framed halls are now an essential part of production in certain industries. But working with steel (e.g. welding, cutting) requires real expertise!
Today, the so-called lightweight construction method can be used for all types of buildings. Sometimes it is highly recommended to use steel-frame solutions, as the costs of the investment can be significantly reduced. If the activity to be carried out there permits the construction of these types of buildings, be it an office building, attic, outbuilding, production hall, warehouse, etc., contact us with confidence, we will manufacture it and even assemble it on site.
The cost of foundation, production and transport of steel-framed buildings is lower, thanks to the lower self-weight of the materials used for the building.
When designing buildings, our imagination can soar, since the design of the appearance and shape has no limitations, at most our wallet, if the static calculates the cost of creating a steel structure that fits the shape.
Last but not least, after the completion of the investment, the maintenance costs of the building may also be significantly lower in the case of a steel structure building.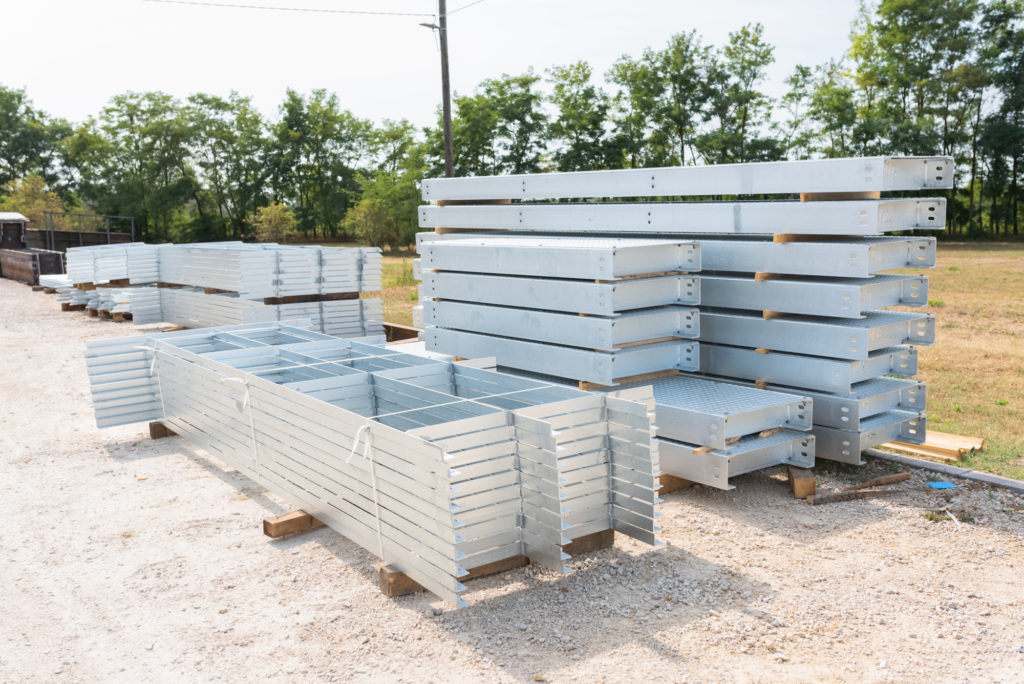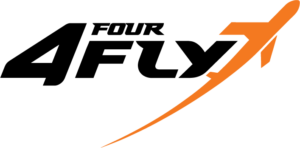 All rights reserved! 2020 Copyright!